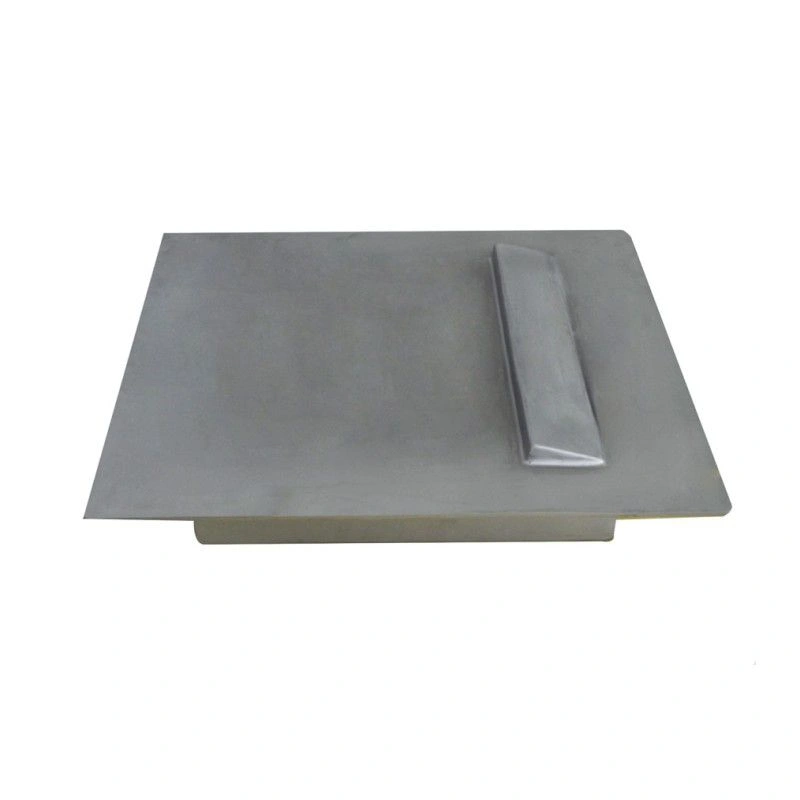 How to test plate magnet separator?
Confirm the magnetic area by a special film and move the test probe forward to find the right magnet pole
Plate magnet is suitable to be assembled over the flow chute or belt to attrack ferrous contamination from the raw material
which consists of stainless steel and rare earth magnets. Any more question ,please do not hesitate to ask us.